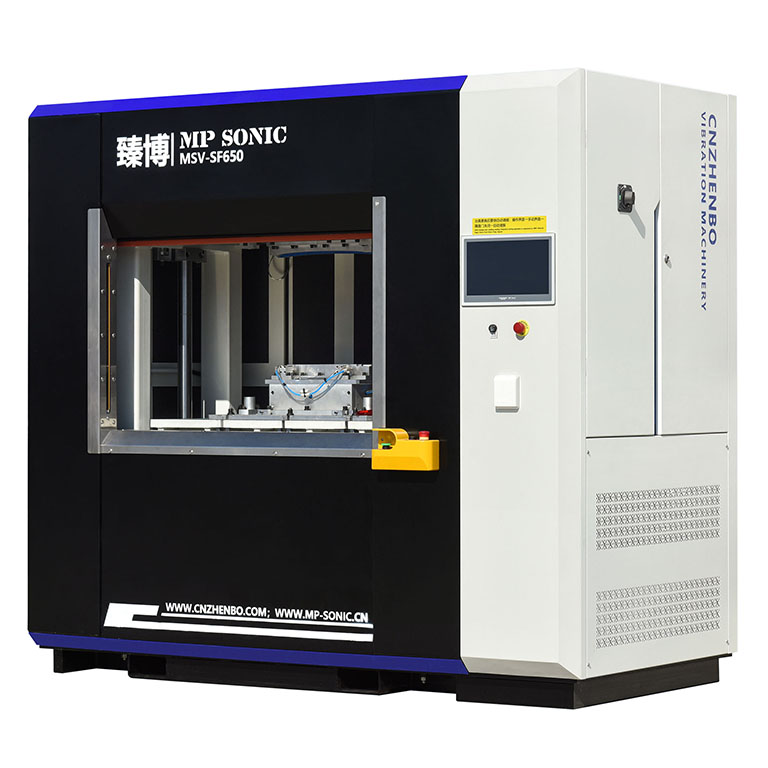 SF Series High Frequency Vibration Welding Machines
MSV-SF Series linear vibration welders is designed and manufactured by CNZHENBO|MP Sonic with the newest vibration welding technology, SF-Series VW system. SF-Series VW system means super-high frequency vibration welding system. The system provides working vibration frequency max to 365Hz, provide the perferct vibration welding performance.
Besides the super high frequency, MSV-SF Series welding machine covers all features of MSV-LS series VW mchine.